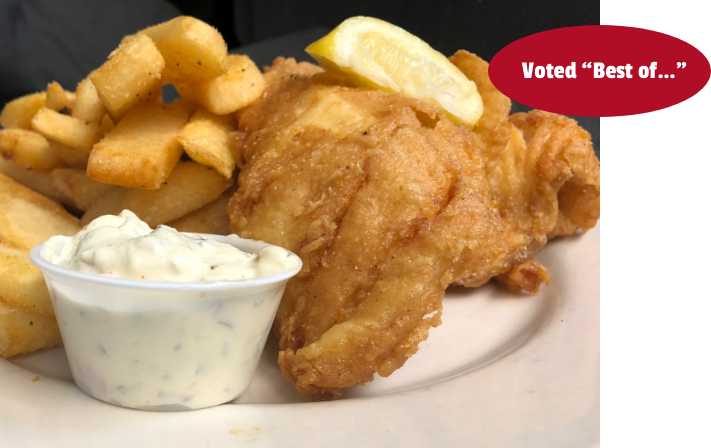 Ribs, BBQ, and Fish N Chips for miles around. But that's not all we're known for. You'll never believe our most requested side is momma's blue cheese coleslaw - it's as eclectic as we are. Whatever you've got a hankering for, you'll probably find it here - this is no ordinary bar food fare.
---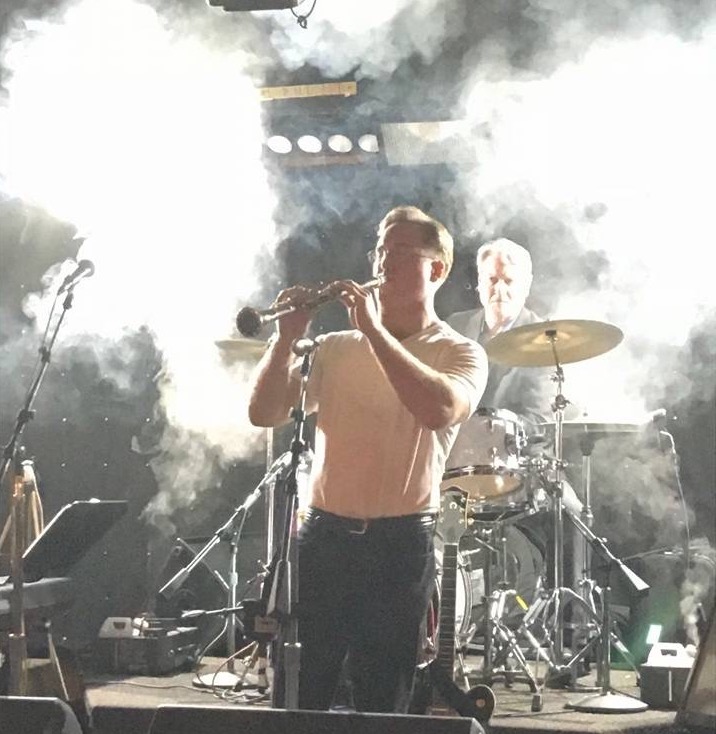 Local & National Artists
Billy's brings you hot bands, cold drinks, and crystal clear sound quality. But you better get there early, get some grub, and claim your space; 'cuz come 8pm on Friday and Saturdays nights, everybody's at Billy's.